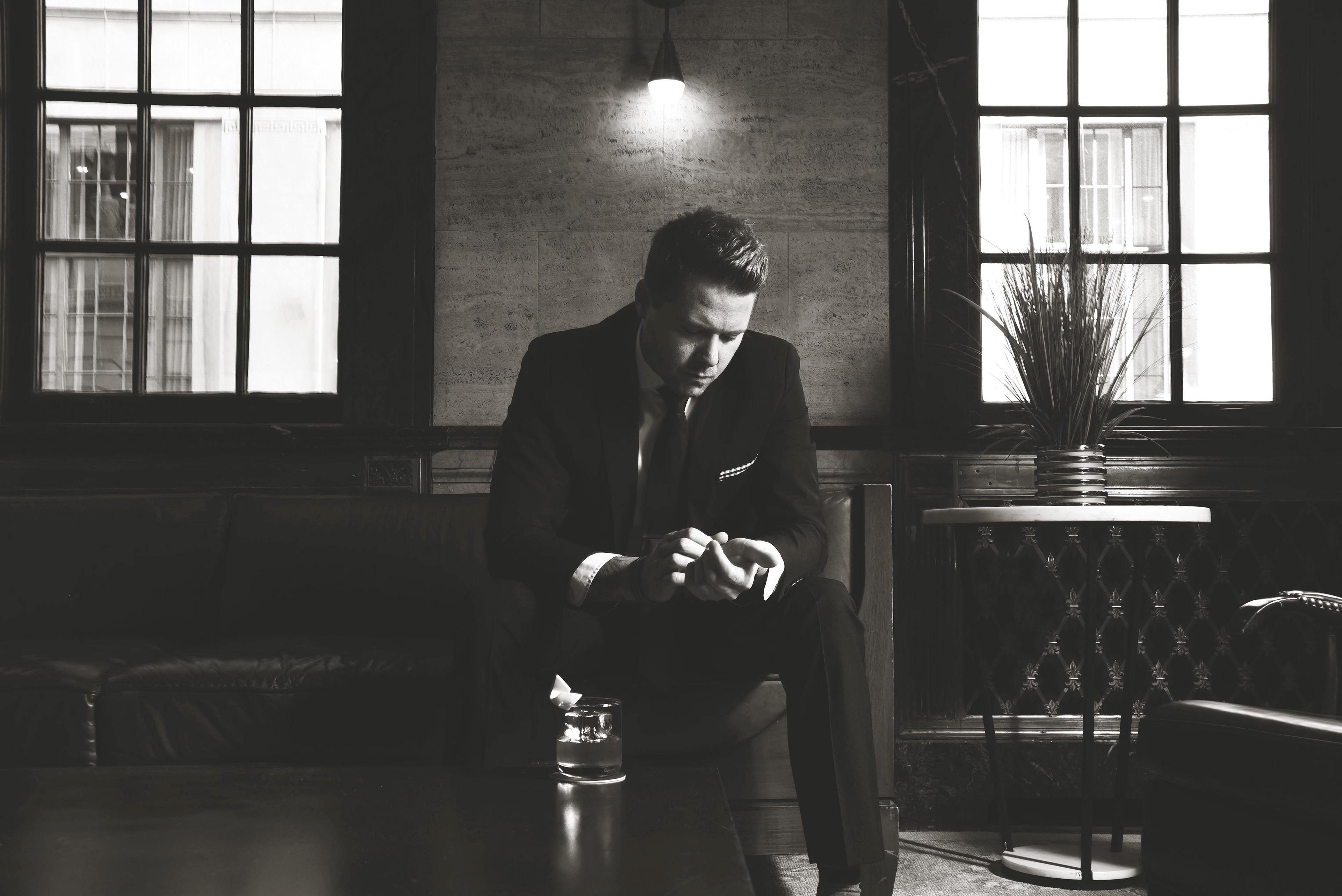 Songwriter  
ARTIST
Guitarist  
Vocalist  
PRODUCER  
ENGINEER
ConsultanT

After growing up on a small farm in rural PA, Alex Seier managed to secure a record deal with Lava/Atlantic Records, tour internationally & play for artists including Secondhand Serenade & Jessie James Decker. He has been featured on MTV's YOU HEAR IT FIRST, as well as performed on Jimmy Kimmel, Today Show, Ellen & more! Following his passion as a singer/songwriter/producer/designer/consultant, planting roots in Nashville has allowed him the opportunity to work with the top talent in the world! Alex has had songs recorded & released by artists in the U.S., Canada, and has a #1 hit single in Australia.
-lives in East Nashville, TN
-has lived in FL, NYC, LA, DC, & PA
wrote songs & worked with acclaimed songwriters: Leslie Satcher, Phil Barton, Kent Blazy, Tim James, Jim Collins, Rob Crosby, Danny Myrick, Dean DeLeo, Simon Perry, Scott Cutler, Anne Preven, Michael Shimshack, Kyle Kelso, & more 
guitar player & background singer for the recording artist JESSIE JAMES DECKER from 2008-present
guitar player & background singer for the band SECONDHAND SERENADE throughout 2008
music director, guitar player, background singer, vocal coach, & performance coach for the recording artist TEDDY GEIGER throughout 2005 while on tour with HILARY DUFF & TYLER HILTON in 2005; responsible for vocal coaching & performance development
has been seen on the Today Show, Ellen Show, MTV's YOU HEAR IT FIRST, CBS Early Show, Jimmy Kimmel, Nickelodeon's U PICK LIVE, The CW, VH1, MTV's Alexa Chung, HBO's Vice, & in Details Magazine
worked with acclaimed record producer JOSH ABRAHAM (Velvet Revolver, Staind, & Michelle Branch) to recording The Blackout Effect's "Self-Titled" album
signed by  JASON FLOM (then president of Atlantic Records) to a recording contract with LAVA RECORDS
MTV's "YOU HEAR IT FIRST"
was selected as a featured artist for MTV's "YOU HEAR IT FIRST" as The Blackout Effect
"...ranges from anthemic guitar-centered tracks to more confessional ballads that touch on his personal experiences."
"Incubus meets mid-period U2 meets Green day." 
-MTV's "You Hear It First" 
"A talented singer-guitarist, Alex is an artist to watch!" 
"Seier has a flair for both driving guitar anthems and intrigu- ingly crafted ballads."
-David Sprague, acclaimed music writer 
"Seier wears his heart on his sleeve on the record, which is powered by pop chords and romantic lyrics."
-The Morning Call Newspaper 
Alex's songs have been featured on national commercials for the "N" Network, Celebrity Rehab with Dr. Drew, MTV, My Big Redneck Wedding, Nickelodeon, Underdog To Wonderdog, Driver TV, NBC's 2009 China Invitational, & many others. Along with placements in MOVIES and on TV, he has also had many artists from all around the world record and perform his songs.
"LET YOU KNOW"; ALEX SEIER
CMT - My Big Redneck Wedding; Ep. "Lynn & Graeme" 
Discovery Channel - Underdog to Wonderdog; Ep. "Woobie" 
A&E - Gene Simmons Family Jewel; Ep. "Shannon The Brave" 
NBC Universal
A&E Fascicle Productions
Wieden & Kennedy - UK Advertisement in Great Britain 
ABC - No Ordinary Family; Ep. "No Ordinary Brother" 
NBC - Sports Dew Tour BMX Chicago 
"NEED TO LOVE"; ALEX SEIER
Nickelodeon - The N 24/ New in 2008 
MTV - Backtrack; Oasis
PGA Tour Entertainment Inside
MTV - Posted; 30 Seconds to Mars 
MTV - T.O vs. Ochocinco: Ep. 105 
MTV - ReMexa: Ep. 152 
MTV - ReMexa de Noche: Ep. 119 
NBC Universal
CineSport.com 
MTV - Celebrity Rehab with Dr. Drew; Many Episodes 
MUCH MUSIC - Hooking Up With; Ep. "Zac Efron" Driver TV 
NBC - Sports Dew Tour China Invitational 
ARTIST RELEASED TO RADIO EXAMPLES:
"SUMMERTIME SOUNDTRACK"; HAYLEY JENSEN
-Songwriter
-#1 in Australia
-Songwriter
-Performed, featured, and released on AMERICAN IDOL
"SHOULDA STAYED IN BED"; KEITH AND RENEE
-Songwriter
"SELF-TITLED" EP; KARISSA ELLA
-Songwriter/Producer/Engineer/Consultant
"BLOSSOM" EP; KARISSA ELLA
-Songwriter/Producer/Engineer/Consultant
"ME OR THE WHISKEY"; EMILY CLAIR
-Songwriter
"BLAME IT ON THE SUMMERTIME"; BROSEPH
-Songwriter